I have a passion for helping people simplify their living space.
My name is Jo Forde and I have always loved being organised. I believe a tidy house helps create a tidy mind. I moved to Brentwood in Essex in 1999 with my son Charlie, when he started school I decided to start my cleaning business.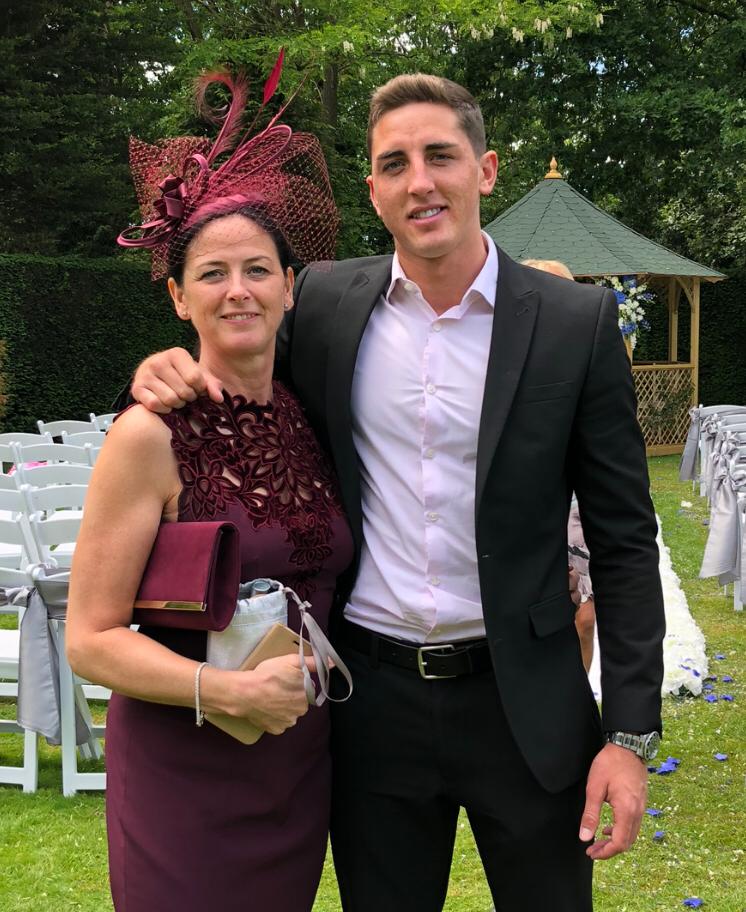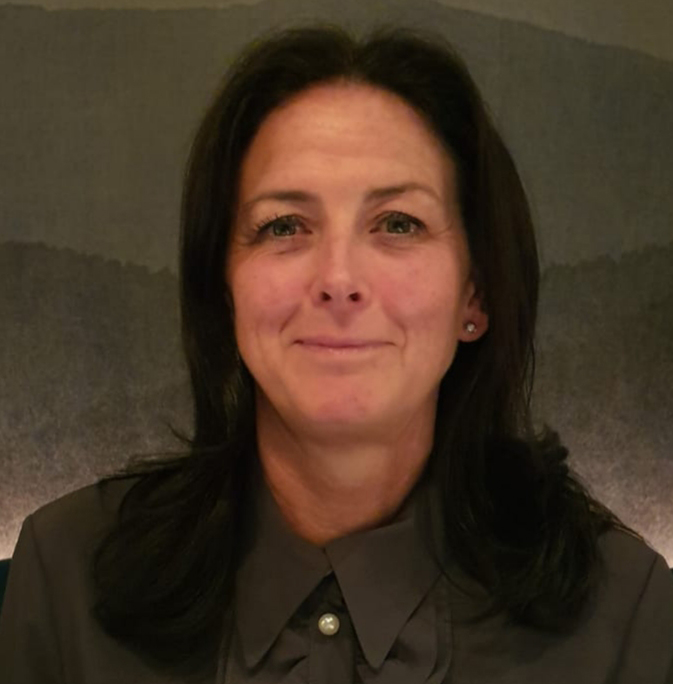 Professional, efficient, non-judgemental.
I helped many of my customers declutter and organise their homes, I had found my perfect job! I researched the industry and Joined APDO (Association of Professional Declutterers and Organisers) and created Harmonized Living UK. I really enjoy meeting, working and helping clients of all backgrounds Harmonize their homes.